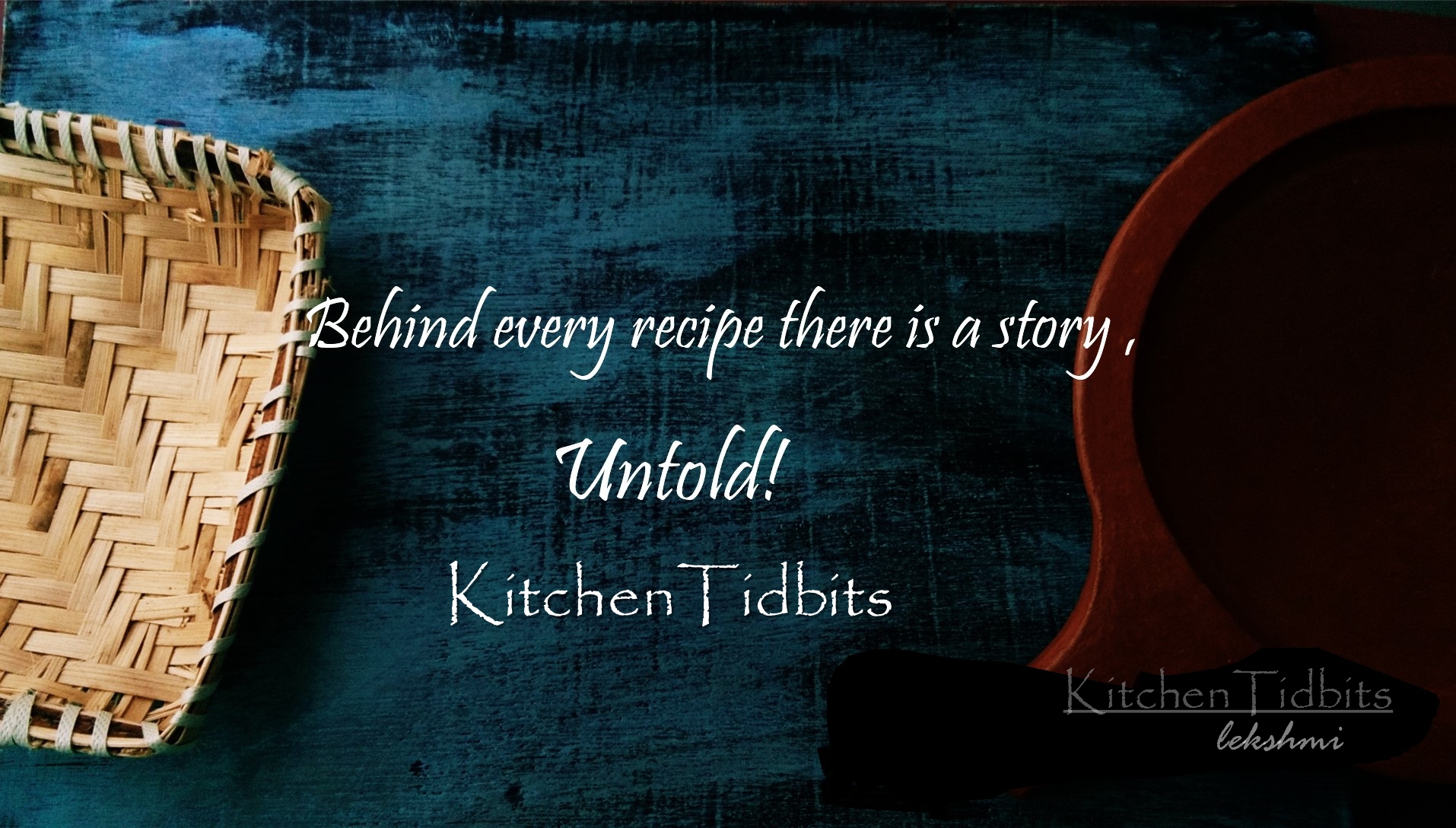 How is it to be amongst those millions of food blogs ?? I don't know..How is  it to go noticed among those countless number of food bloggers ??My answer would be again ,
I don't know!!
Perhaps, even after all these thoughts if I have decided to show this blog of mine some light, it  certainly has something which makes it unique! 🙂
Thank you for dropping by!
Hailing  from a beautiful town in God's own country  I ,currently stay in one of the busiest city in Karnataka. Cooking wasn't a passion for me.. food  was! The curiosity to know how the same dish tastes different when different people made it  landed me in cooking. As someone who could barely eat the same dish twice a day ,I started out my journey  in search of varieties.
I  have pestered everyone who has ever fed me tasty food to share their recipes! To my surprise even the same recipe by two people were never the same. And that was  obviously due to 'their difference in cooking style, resulting a  pleasing change in taste every time.
Both my grandmothers made tastiest food ever! and so is my mother and mother in law. In fact every woman in my family  could beat each other in delivering tasty food. So the recipes that you find in  Adukkala chintukal is a collection of all those home tried recipes that I have collected from them and from every one who has pleased my taste buds once at least!
I'm sure all of us would have  certainly gone in search of food recipes at one point of time. There was a time when I used to search internet ,cookbooks and magazines to  find one curry/ thoran recipe to go with lunch just to make it taste different each day( cheers to easy recipes!;)). That eventually ended up in this blog.
My family likes to eat Kerala food for every meal  , nothing pleases our tummy  like a Kerala meal  with  matta rice accompanied by  thoran, mezhukupuratti, curries and  a variety of non-veg fry  ! We do eat  North Indian, Chinese , and other cuisines occasionally. So you will see more of Kerala food along with other recipes and cuisines!
I love the aroma of a food! 😀   It sure tickles  my taste buds even before tasting a dish. I have heard people saying , " its not easy to make aromatic food everyday! "   whereas the fact is  You can make tasty food everyday!   So, I'm trying my best to keep it real and simple ( because the reality of  day to day life is different,  we all like to have tasty food with less effort ! :P) adding all the tips and tricks for tasty food.
The photographs are the fruit of my hard work. Although an amateur in food photography ,I'm exploring and experimenting in food photography with the resources I have ( I use Vivo Y51 and Redmi note 4) .So kindly use the pictures with permission.
WELCOME to my space ….Hope you enjoy the posts!
Happy Cooking,
lekshmi